Product Catalog
MyEyeStore offers a comprehensive catalog of top brands in six categories for your web store. You select only the categories, brands and individual products you would like to carry in your online store. You can skip single products or entire categories. You also dictate all retail pricing and have full control of your inventory.

Our product categories include:
Contact Lenses – Comprehensive inventory of soft contact lenses on today's market.
Sunglasses – Many styles and well-known brands to choose from.
Health & Beauty – Robust catalog of top-shelf nutraceuticals, vitamins, facial crèmes and cleansers, low-vision aids, dry eye products and much more.
Readers – Over-the-counter readers at many price-points.
Sports Vision – Goggles for all sports and activities.
Accessories – Optical and non-optical accessories to make your patients' shopping experience even more unique.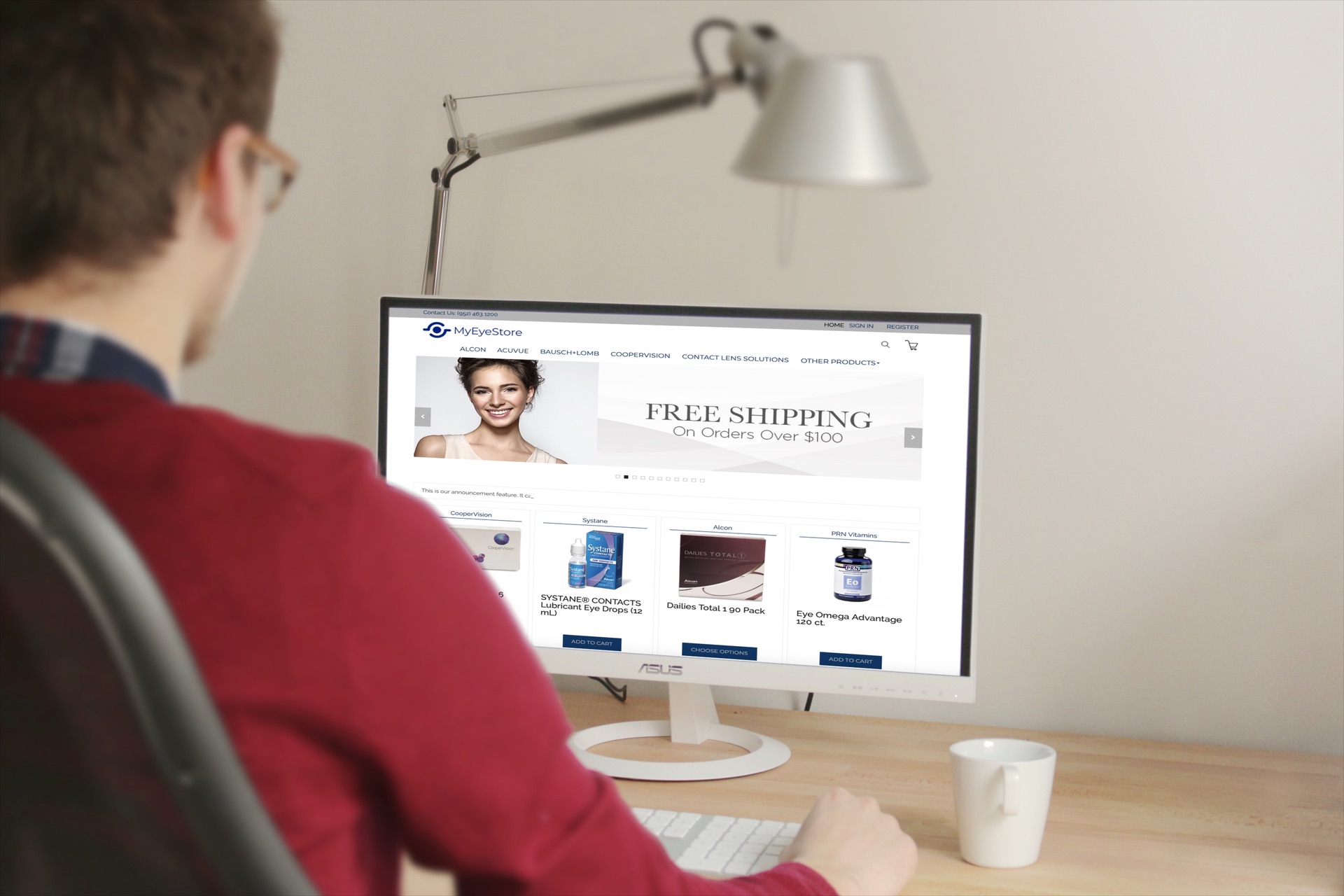 Offering brands at a competitive price that will make your practice the go-to online store for your patients' optical needs.